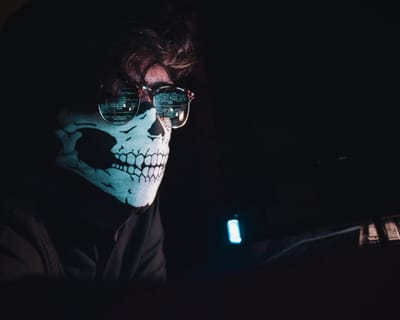 Dear fellow hackers,
Welcome to the exciting new launch of Hackertown! We are thrilled to announce the arrival of a one-stop platform that brings together all the links to the darknets, including the popular We The North Market. Our goal is to provide you with a convenient and secure location to access the dark web and explore its vast offerings.
At Hackertown, we understand the importance of privacy and security in the hacker community, and we have taken measures to ensure that your experience with us is safe and seamless. We are committed to providing you with the latest information and resources, and to being a hub for all things hacking.
We invite you to explore our platform and discover the endless possibilities of the dark web. Whether you're a seasoned hacker or just starting out, Hackertown has something for everyone.
Join us on this journey and let's make the most of the dark web together!
Best regards,
The Hackertown Team.